About me
Jon Harris - South Coast Photographer
How I became a Gerringong Photographer
I've read a lot of photographer's 'About Me' pages… there are so many amazing photographers out there who started shooting at a young age and collecting different film cameras. While sometimes I wish I'd discovered photography earlier in life, I'm content to accept that I approach photography the way I do because of all my other life experiences and skills. This brings a unique perspective to my images, which makes them mine alone. 
I didn't go to art school, or do a degree in photography. I didn't pick up a camera seriously until my 30's. I don't do film. I never did film. But these facts don't make me any less of a photographer, and I can assure you that I'll approach any new photography project with just as much passion, eagerness and skill as anyone can.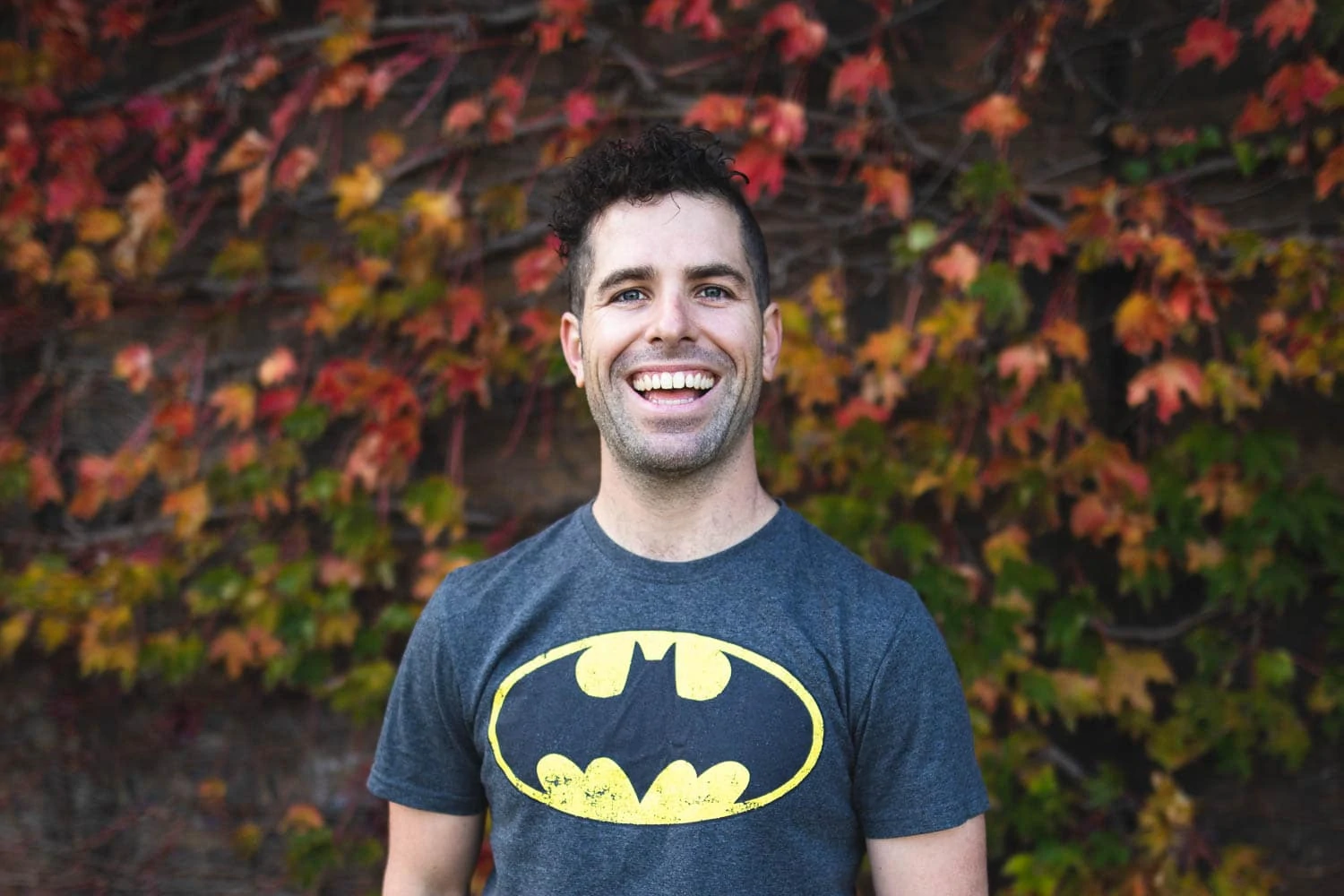 Who am I??
I'm a simple guy who enjoys life. I love surfing, mountain biking and snowboarding, along with practicing yoga, traveling or just enjoying the Gerringong life with Kate and our pup, Tilly. My little family is what keeps me going… and to Kate I say thank you for your support and patience while I do my thing, and also for taking all these great photos of me on this page!
How can I help you?
Not only will you receive great images which you'll love, but you'll soon realise that working with me is an enjoyable experience! 
Good photos are only half of the job – so I go the extra mile to make sure the whole process of working with me is easy and stress free.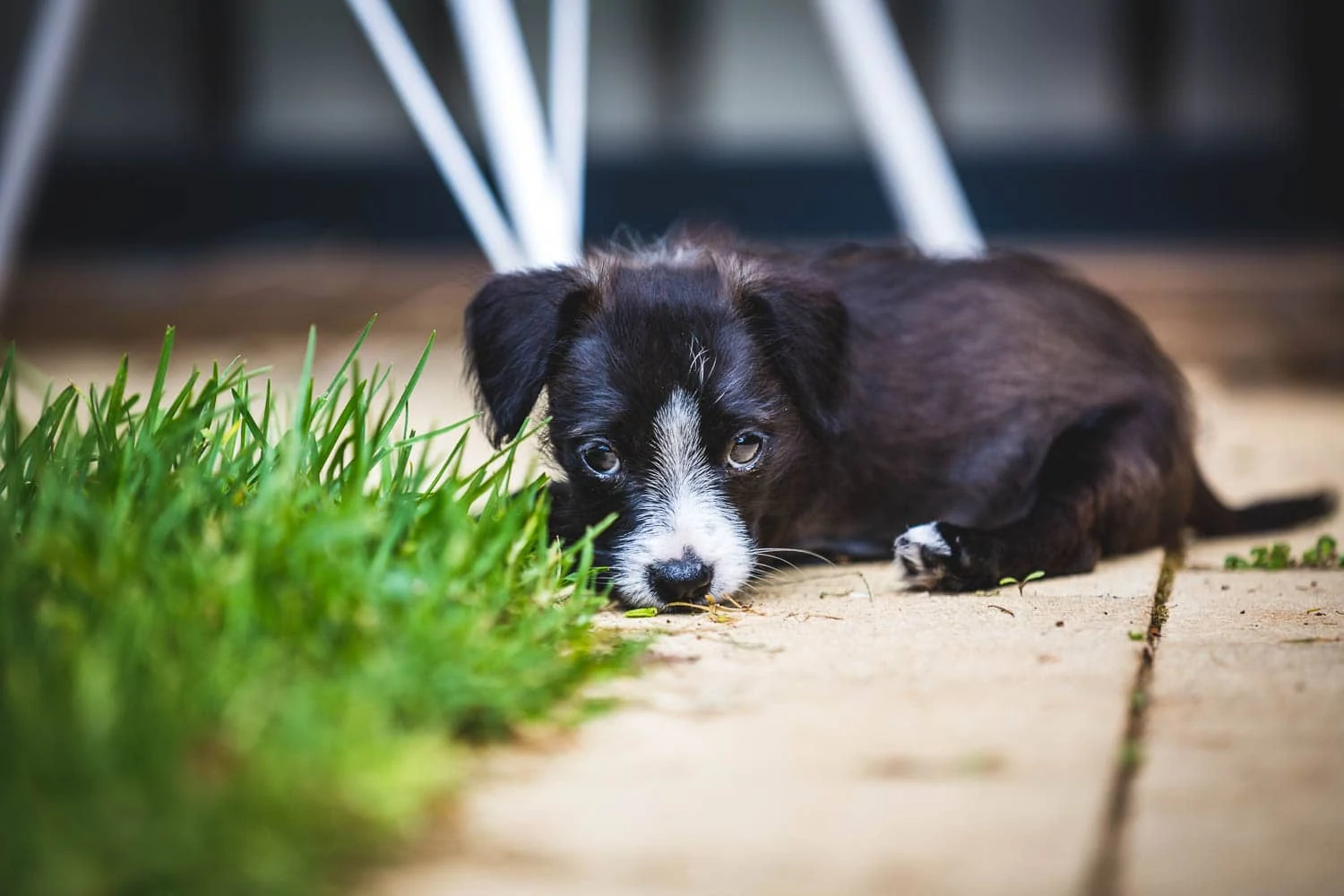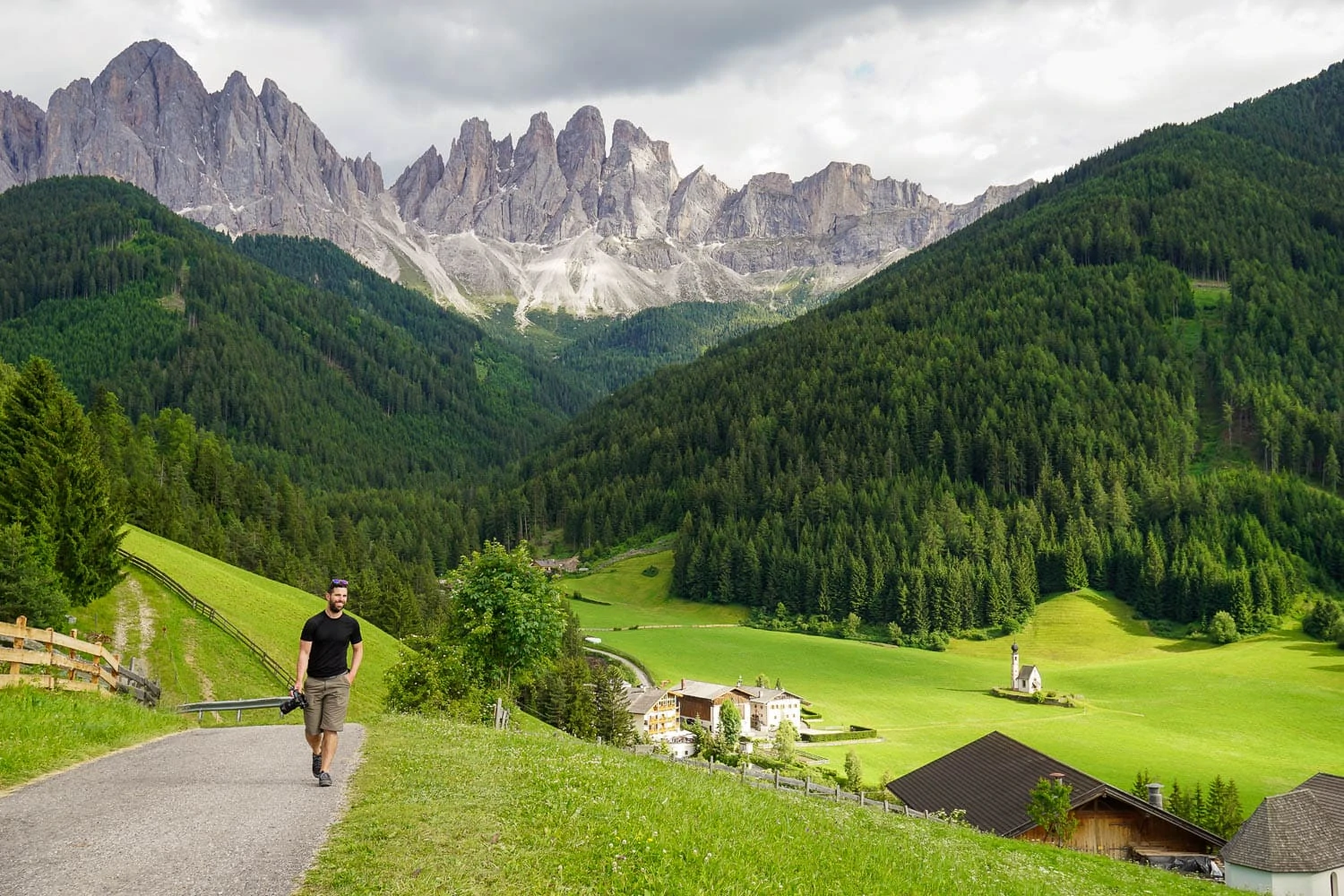 How did I get here?
I caught the photography bug while working for Parks Australia, resulting in several photography trips to Booderee and Kakadu National Parks – simply amazing experiences!
I took a leap of faith and quit my job to start my photography business – at the same time moving to Gerringong, an incredibly photogenic part of the NSW South Coast.
Why should you trust me?
Seeing someone smile and gaze in wonder at my images is all I really need to keep me going. For this reason I will strive to make every one of my clients absolutely stoked that they chose me as their photographer!