Commercial Photographer
Creating engaging, compelling content for your business
South Coast Commercial Photographer
If you're looking for Commercial Photography and Videography, then you're in the right place. I'll work with you on your project to create engaging promotional content. I'm equally happy working with small, local businesses, internationally renowned brands or Government agencies.
If you're asking yourself 'What is Commercial Photography?', then you'll want to scroll down for a more in-depth description. But in a nutshell, while commercial photography projects can vary widely, I can provide photography and videography services for the following:
Properties
Showcasing architectural designs, real estate for sale, holiday rentals and business shopfronts.
Events
Ranging from intimate workshops to large scale event photography – e.g. International yoga retreats, creative escapes, live performances and corporate award nights;
Products
I'll create your product imagery for e-commerce, website and social media promotion either in a studio setting or on location;
People
This includes lifestyle imagery and video for your business or brand, including behind the scenes or action shots; and
Aerials
I'll capture unique perspectives through drone images and video.
My past clients all love my attention to detail and professional approach, so jump into a category below to find out what I create for you.
CHOOSE A CATEGORY TO EXPLORE:
What is a Commercial Photographer?
You may be wondering, 'What does a Commercial Photographer do anyway??'. Despite what some people think, it's not just about product photography, or being an event photographer.
My commercial work has taken me to some interesting places over the years, but the short answer is that I create compelling, engaging promotional content for my clients. The resulting imagery and video is used on websites, social media and printed advertising (and sometimes other less conventional places).
The simple version is this – I create the multimedia content which businesses, brands and organisations use to promote and advertise themselves. And this leads to some incredibly rewarding experiences! I've worked with some amazing people and really interesting businesses and brands who share my own values of caring for our environment and living sustainably.
Here are a few examples of some past projects I've really enjoyed.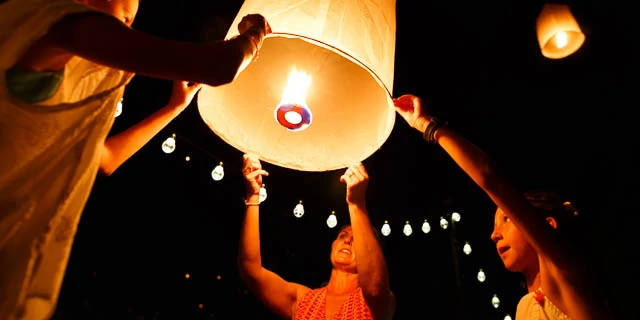 International Yoga Retreat
As a keen yogi myself, I was a natural choice to accompany Anna from
Roaming Yogis
 to Thailand. During the week-long yoga retreat, I created some stunning imagery for Anna to use in promoting future retreats.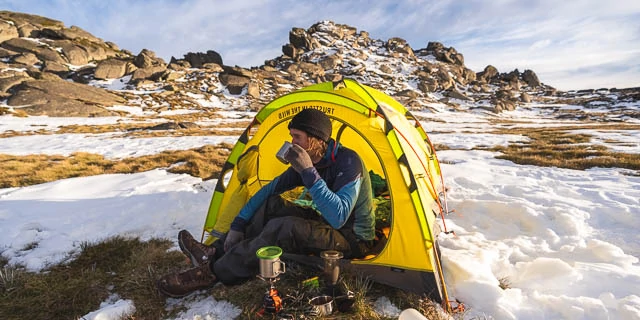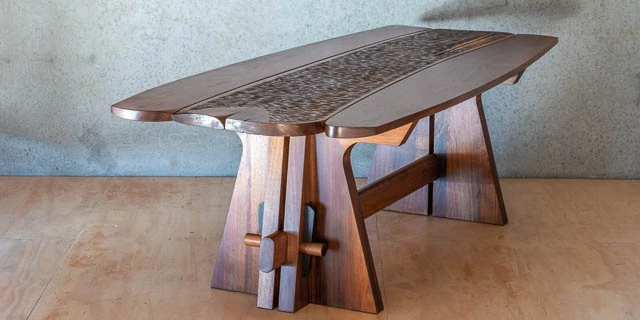 Handcrafted Bespoke Furniture
Leon Sadubin
is a talented designer and furniture maker with an illustrious career behind him. I thoroughly enjoy getting into Leon's workshop and working with him to capture his latest masterpiece.
Jon is the consummate professional, always genuinely interested, reliable and with such a good eye for capturing beauty. He is responsive, cost effective and works hard to return our images in good time.
Above all, Jon is just one of the 'good guys' - he is invested in any project he works on and I can't recommend him enough!
Jon did an amazing job on a short film/drone clip for our farmhouse. We would highly recommend him to anyone.
We've worked with Jon on several occasions. He's photographed a number of properties which we've styled, with stunning results! He also worked with us to create some amazing content for our new website, which we're really happy with! Jon is definitely our preferred photographer, and we're always overjoyed with how professional and easy he is to work with.
Get the Latest News & Updates
If you'd like to keep up to date with all my commercial photography adventures in the South Coast, Sholhaven and Illawarra regions, then please subscribe! I promise you'll only receive occasional quality content - no spam here!