Contact
Get in touch today - let's chat about your photography needs
I'm Jon, a South Coast & Shoalhaven photographer. Ready to chat?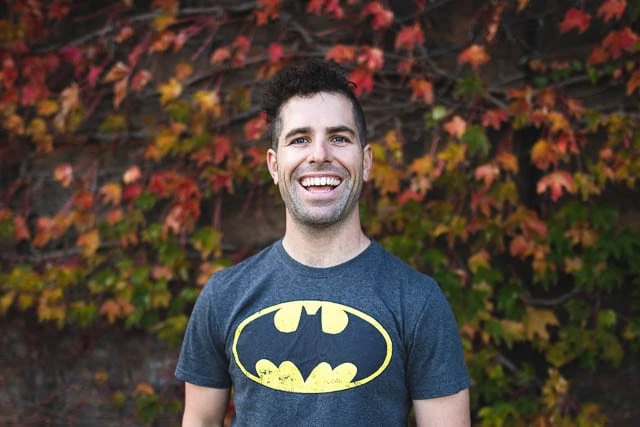 Say hello!
Hi! I'm Jon, and I'm a South Coast, Southern Highlands and Shoalhaven photographer.
I'm always keen to catch up for a chat and a coffee (or beer!) and chat about your photography needs. Just drop me a line via the contact form – or if it's not working for some reason then email me direct: jon at jonharris.com.au
Looking for wedding photography?
I've got a seperate website for my wedding photography – hit the button below to check it out.