Welcome!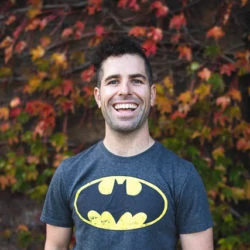 I'm pretty excited to have finally launched my newly updated website – thanks for stopping by :). I'm Jon, a South Coast Photographer, and if you don't already know me, then pop on over to read a little bit more about me.
I've actually been a little embarrassed to direct people to my website over the past 12 months or so… it had become woefully out of date while I spent time working on this completely redesigned and rebuilt version! But now I'm really proud to have a site that is not only up to date, but accurately represents my work as a South Coast Photographer. On this website, you'll find my Fine Art Prints (including a brand new online shop) and information on my Commercial Photography work. (If you're not already aware, I also have a Wedding Photography business, with a separate website).
Fine Art Prints
Since becoming a Resident Artist at Gerringong's Fern Street Gallery in 2018, I've discovered an outlet for my collection of nature and travel images which up until then, were mainly just a 'hobby' within my photography business. Connecting with other local artists and getting involved with art fairs and exhibitions has inspired me to become more creative with my photography. Which I think is an amazing thing, because this creativity and spills over into my Commercial and Wedding photography work, bringing new depth and inspiration.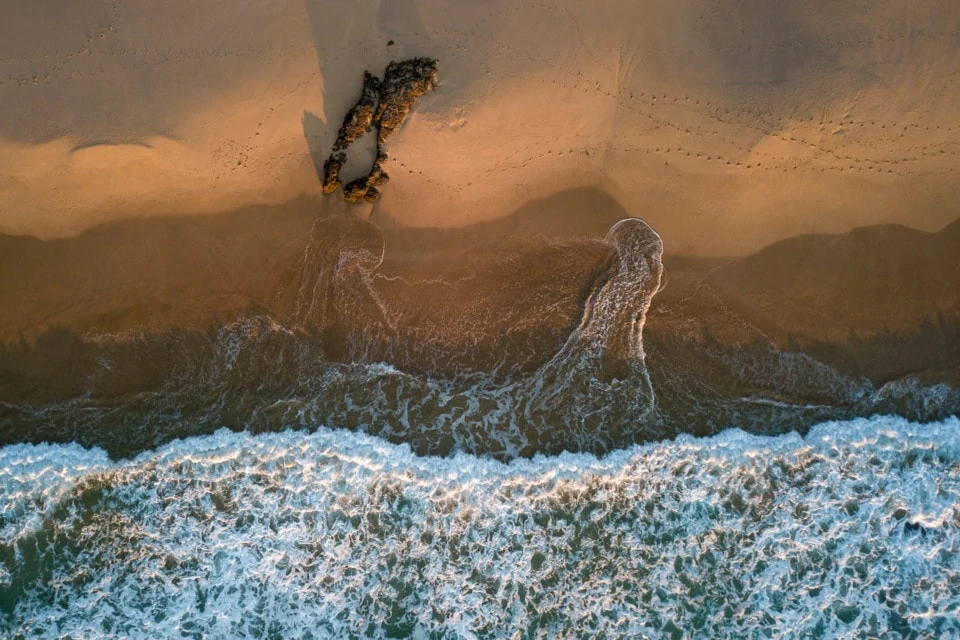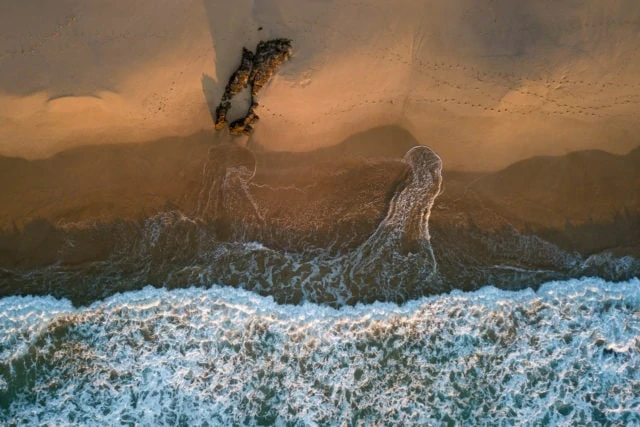 I welcome you to my brand new online shop where you can browse my collection of Limited Edition and Open Edition prints – available in a range of sizes and framing configurations. These prints are a mix of images from my local South Coast region, around Australia and also from my travels to countries like France, Italy, Japan and Norway. I'll be continually adding fresh images as I create them, or as I stumble across some old favourites in my collection which deserve to be shared.
Commercial Photography
I love commercial photoshoots! I've connected with some wonderful local businesses and their owners, been treated to some incredible experiences and created some stunning imagery for some brands with similar core values to myself. I've also expanded my range of services to include videography, which is an exciting way for me to keep learning and challenge myself – bringing new perspectives to my still images too.
You'll find me equally at home creating content for a local business's website and social media feeds; photographing and videoing luxury properties for sale or holiday letting; documenting events large and small, and working with brands to tell their story.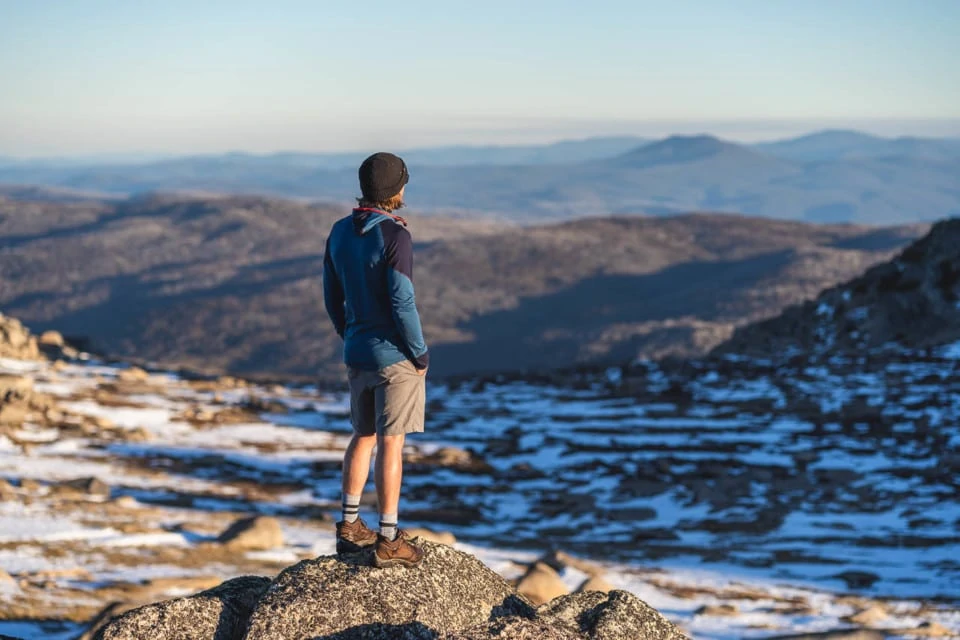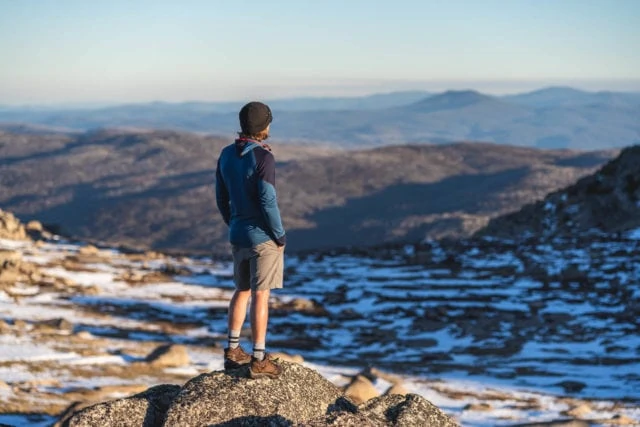 Once again, I appreciate you taking the time to stop by! If you'd like to keep up with my latest work without having to remember to stop back here regularly, then you're welcome to subscribe to my email newsletter below. Also check out my social media feeds (click the icons right at the bottom of the page) for regular little updates.
Cheers,
Jon